Fresh fruits and vegetables, dairy products, locally raised cattle, and more – discover the stories behind the locally-produced foods and the restaurants that serve them.
It's time to serve up a new standard – and it starts with supporting local in Middlesex and Lambton County.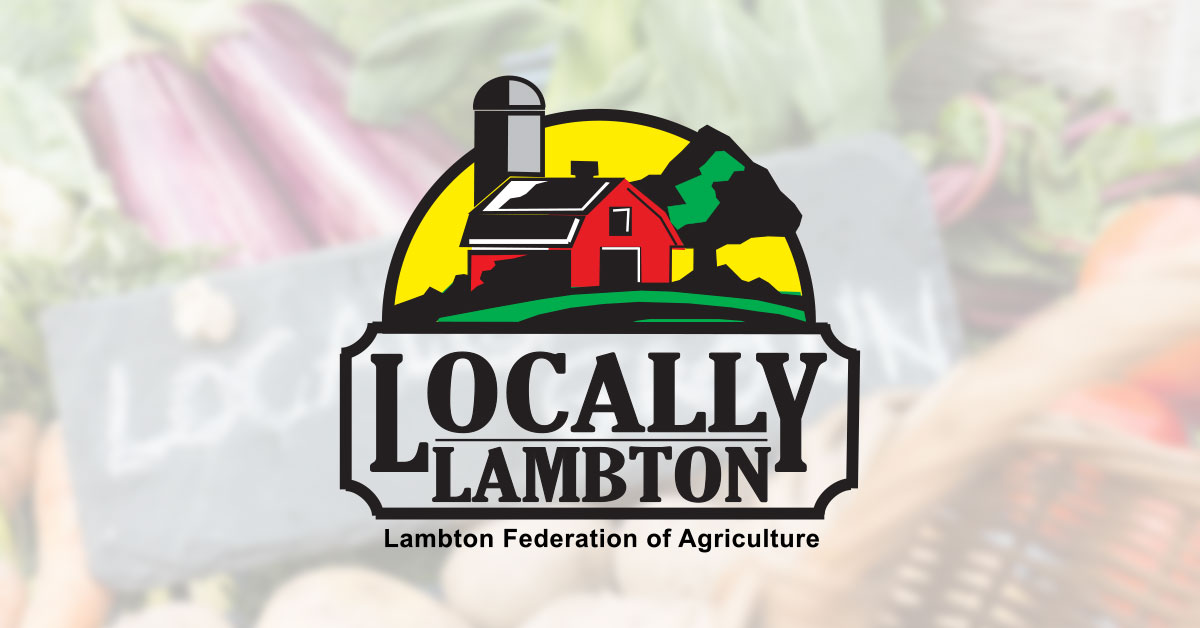 Locally Lambton Map
Locally Lambton is a collaboration between the Lambton Federation of Agriculture and the many hidden "gems" throughout Lambton County. It was created to highlight some of Lambton County's food providers (and tourism attractions), giving people a chance to experience the country atmosphere they couldn't find anywhere else.
View Map
Middlesex County Culinary Guide
Taste and experience the local flavours and culinary attractions of Middlesex County! Explore the region's local fare restaurants, specialty shops, retail farms, and markets selectively listed in this culinary guide. See a glimpse of the wide selection of delicious cuisine, delectable treats, and get connected with the freshest produce and homemade goods.
View Guide